The TESOL Association was celebrating its 25th Anniversary in Arequipa, Peru a few weeks ago. Many international speakers from the US, Canada and Japan -among others- were invited to deliver speeches and give demonstrations about how to write the next chapter for our 21st century students. The 3-day Convention offered powerful insight on key issues met by ESL teachers such as the generational impact on teaching, the importance of differentiation, and the use of interactive tools to enhance learning.
I had the opportunity to deliver some speeches as well focusing on the implementation of innovative methods of teaching along with some workshops about Storytelling and Lateral Thinking in the ELT class. But beyond the pleasure of sharing my experience and knowledge with others I also took the opportunity as a teacher trainer to meet other teacher trainers from all over the world with varied perspectives about education and teaching. Meeting other teacher trainers and teachers from different countries was a good way to build links and share practice and techniques.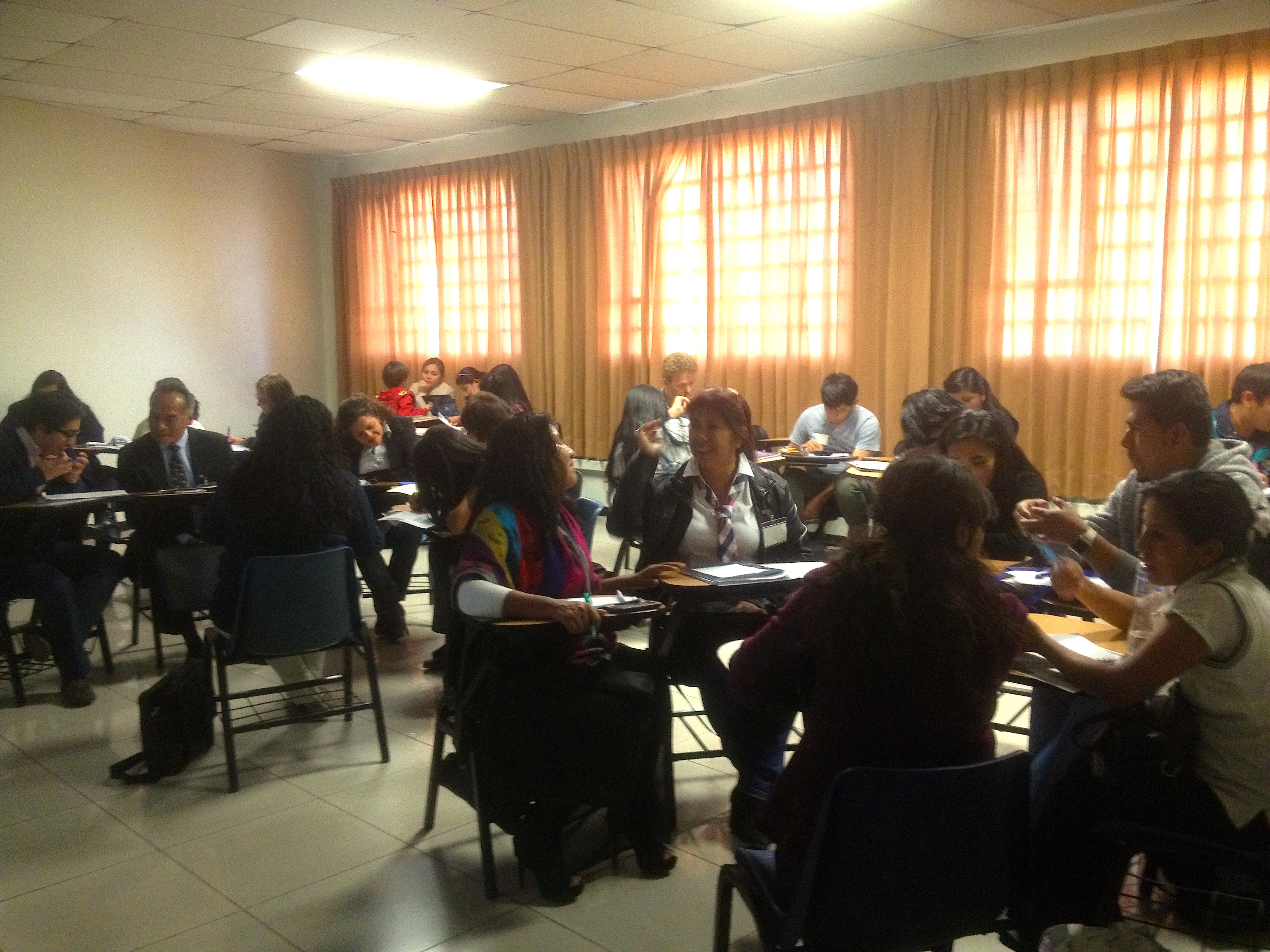 "We (teachers) should take every opportunity to improve on our practice, that's what will lead to the path of teacher leadership."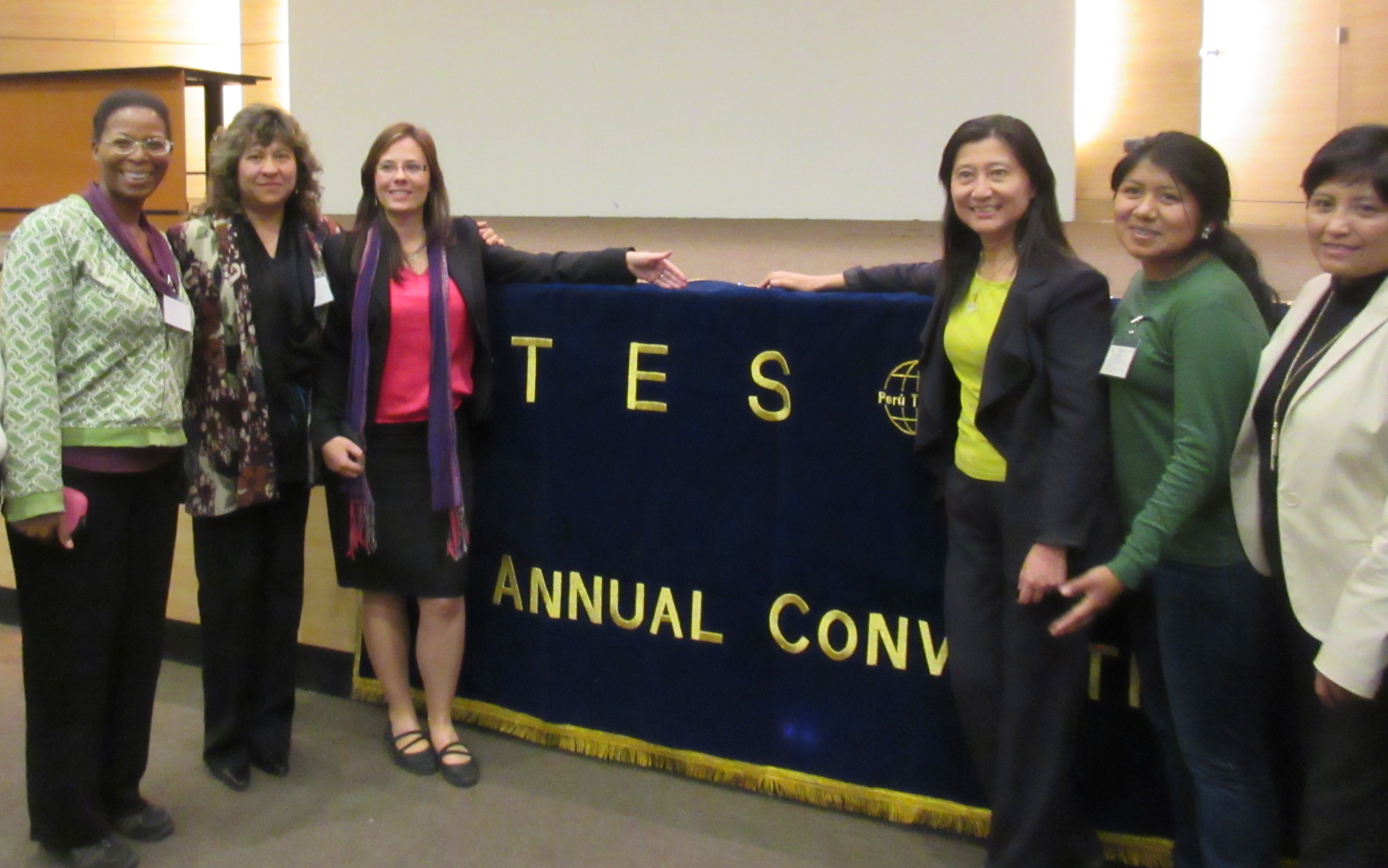 Peru is at an exciting moment for education and everything seems possible for any teacher really looking to make a difference. With the ongoing reforms in the country and in the whole world teachers are the ones who will be in charge of leading projects for the benefits of education. About 400 teachers from Peru travelled all over the country to attend the TESOL event (Lima, Tarapoto, Cajamarca…) Events like this play a key part in the professional development of teachers and in the creation of a solid community of teachers ready to share and help one another. There is an urgent need to build a community of teacher eager to learn new skills and implement teaching strategies that will make a real impact in the learning of English. However the unity of teachers needs to be not only on a school level or national level, it has to be on an international one.
As Dr. Yilin Sun, the President of TESOL International pointed out in her inspirational closing plenary "we (teachers) should take every opportunity to improve on our practice, that's what will lead to the path of teacher leadership".
Teachers are the ones who can bring positive changes, not only in their class but beyond frontiers. They hold the keys for a brighter future. It is now up to all of teachers to continue learning and improve on their practice to make this future possible for the 21st century learners.
.