I attended a while ago a course entitled "How to be an Outstanding MFL teacher ". Not only was it interesting but it was also inspiring and refreshing. I think we all know what makes an outstanding lesson. But how can we make sure that we have outstanding lessons in the classroom?
No doubt that the first step is your preparation. Coming to a lesson with no lesson plan and hoping that everything will be ok is pure non-sense. Before entering the class you should be clear about what students need to have learnt by the end of the lesson. You also need to have put in place strategies to evaluate, to measure how much they have learnt and which activity was the most useful for each of them. In other words you need to have clear learning objectives that will be broken into linguistic, cultural and grammatical objectives. Ask yourself the following questions: what am I going to teach today? How will I teach it? Which resources do I need? Which activities are best suited to me students? What are my students going to learn? How will I know and will my students know if they have completed the objectives and reached their targets?
The more you detailed your lesson plan the easier it will be for you to use it in the lesson. A good MFL lesson has to show progression from these objectives towards the end of the lesson. The four skills: Listening, Reading, Speaking and Writing have to be assessed during each lesson to ensure a fair progression. A good lesson should also be adapted to your students' needs and abilities. This differentiation has to appear on your lesson plan.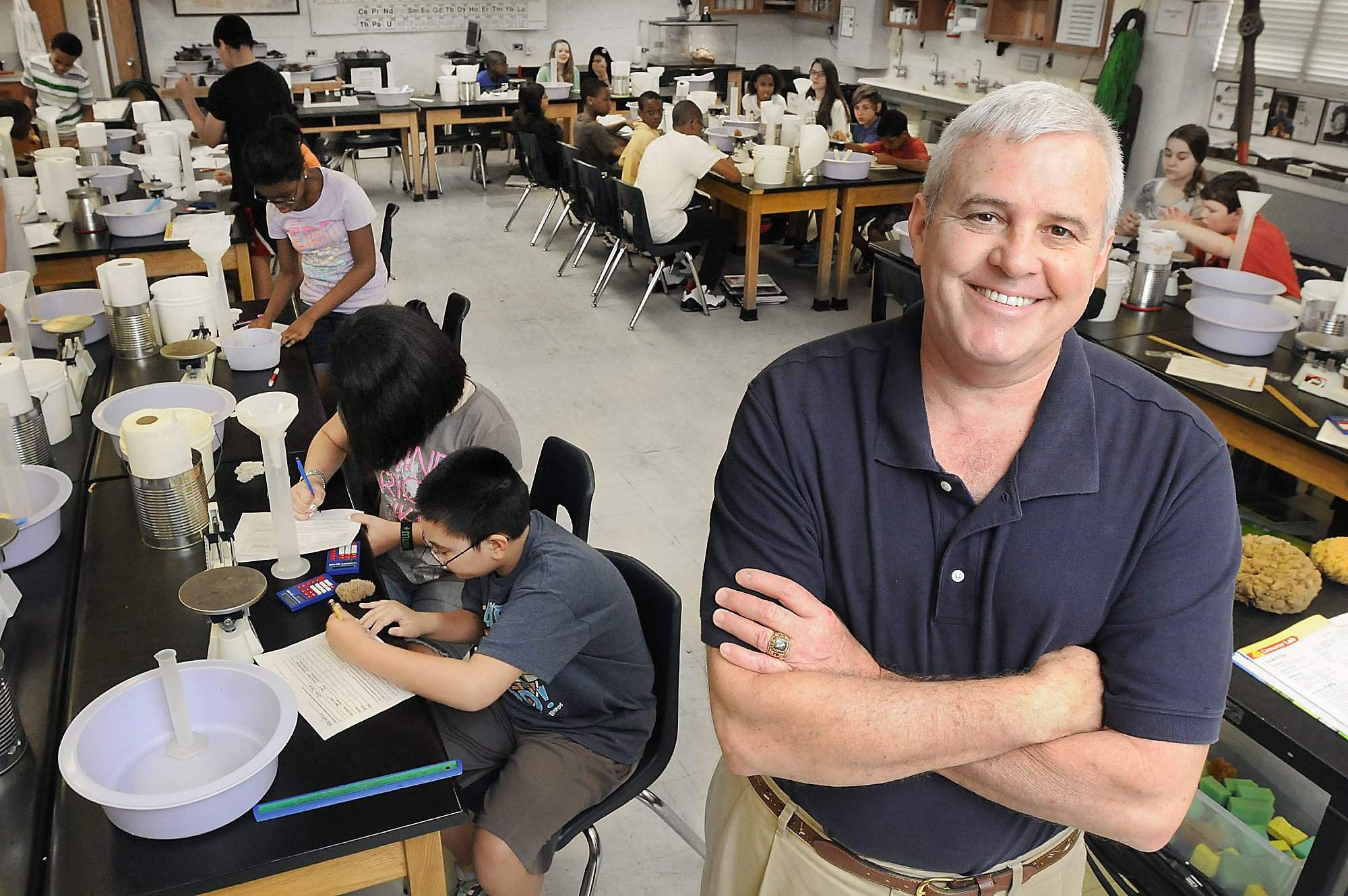 Once your lesson is clear with all its objectives and resources, just go and teach it! Easier said than done will you say. Well, take it step by step. First display your objectives on the board and/or powerpoint and have your students to write a smart target according to these objectives. I personally prefer having some vague objectives in order not to spoil the rest of the lesson. For example instead of writing: ' Today, be the end of the lesson you should be able to use the rules for the past tense' I will probably write something less specific such as:' Today, be the end of the lesson you should be able to tell the class about your last vacation'. Your students don't necessarily need to know the exact details of the objectives but these objectives need to be understandable by all.
As we were reminded during the course, what makes an outstanding lesson is when students are fully engaged in their learning. In other words in an outstanding lesson we are looking for collaborative work among students, independent thinking, ability to elicit new concepts, active learning and assessment for learning. These are the key ingredients to success without mentioning of course differentiation and target language if you teach a MFL.