As teachers we usually know quickly which students will need more support and which students will need more challenging tasks. The best way to ensure that we provide challenging material to our gifted students is to start the year with the conduction of whole class assessments. You could for example provide an assessment with different progressive stages according to the difficulty. If in the last part of the test that is supposed to most difficult some students achieve 80% or higher, then you know that these students should be given more complex tasks that will structure their thinking skills. You could for example suggest some independent projects with challenging topics related to the curriculum or you could ask these students to prepare a lesson to teach by themselves.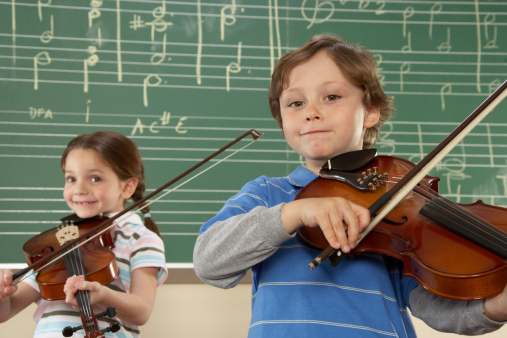 When you teach gifted students you need to remember that you are making special arrangements for these students. It doesn't mean necessarily that you will create a completely different curriculum for them but it means that you will have to adapt your teaching style and resources for the benefit of your gifted students. This is what you will need to explain to their parents, which can be uneasy. I usually find that gifted children's parents are quite worried and that they are not always sure that teachers make everything they can to improve their children's learning. I suggest on that delicate point to offer to work collaboratively with them. They know best what their child needs so let's make sure that you create a good rapport with them. They will understand that you won't have time to prepare a whole syllabus for every single child but they will happy to hear that you are ready to help them unlock their children's potential.
I remember that when I first had to face the challenge of teaching gifted students I didn't quite know what to do but having myself suffered from all the frustration and boredom when I was at school there were some mistakes I could avoid.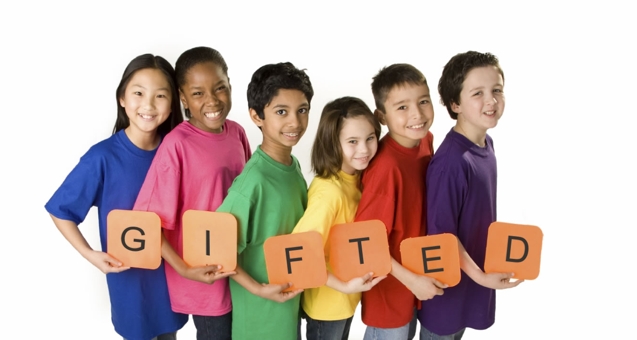 The first blunder that I still often observe in lessons is that teachers give more work to gifted students. That's counterproductive. Of course you give extension tasks to your gifted students but these tasks have to be meaningful and challenging. Instead of wasting their time completing more tasks, gifted students should spend their extra time developing their existing knowledge or exploring different ways of learning.
Another common mistake when teaching gifted students is to pair them up with struggling students. Apart if you have really kind and generous gifted students willing to help others remember that most gifted students are rather rebellious and the experience is often a disaster. How many times have I observed gifted students losing their temper and motivation because they were supposed to act as tutors for less able ones?
Last but not least don't force them. Gifted children have needs and they know that their likes and needs are different from others. So instead of giving them tasks that they must do, give them opportunities to develop, to learn and to surpass themselves. Don't assume that because they are gifted they don't want to develop even more.