As teachers we know that our classes have become a tremendous mosaic of different cultures and languages. Just as an example, I know a secondary school where 47 languages and dialects are used by students. Does that sound huge to you? Well, it's not uncommon now. When I was Head of languages and in charge of the ESL department I did quite a few researches about ESL learners and I was quite fortunate to be able to develop some projects to help these students reach their full potential. Working with students whose first language is not English is extremely rewarding, though daunting at first.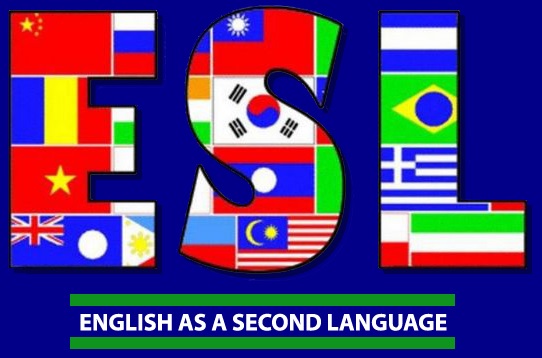 What are the main strategies to be used to teach ESL students on a daily basis in the classroom? First of all ESL students need to feel that they are part of the group. They shouldn't be left alone or isolated from the group. Depending on their history some of them may also suffer from huge trauma. Many students are now coming from the Middle-East and from Africa and many of them are refugees and they may have seen terrible things for their young age. That is a factor to take into account. While some will be ready to engage and take part in classes other may be defiant or withdrawn.
That sounds quite obvious but you need to get in touch with their closest parents. You will find out that most of the time parents don't speak English and this can lead to awkward situations. I remember that little Chinese girl who didn't speak a word of English at her arrival. She was my student for French and I also helped her with her English twice a week. Within a couple of weeks she became the best student in French and her English had improved dramatically. When I met her parents at the parents' evening, they really looked worried and I reassured them by showing them data and using all my range of facial expressions to tell them how well their daughter was doing. They simply hugged me and thank me for my help. That may sound a bit cheesy but I will never forget that moment. Keeping in touch with the parents and creating a link with the family is vital when you teach ESL learners.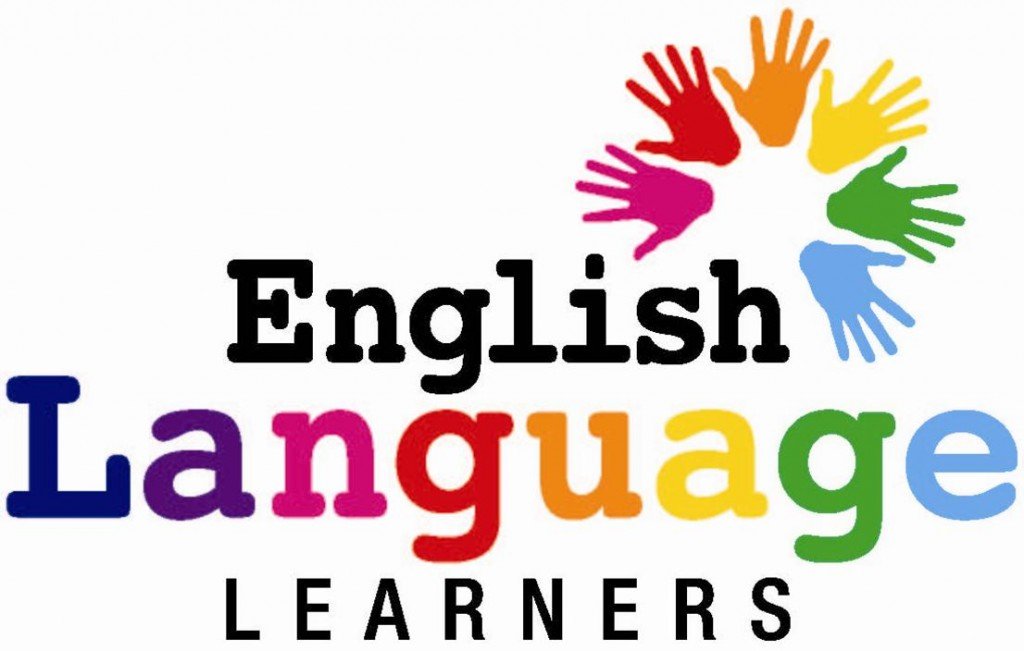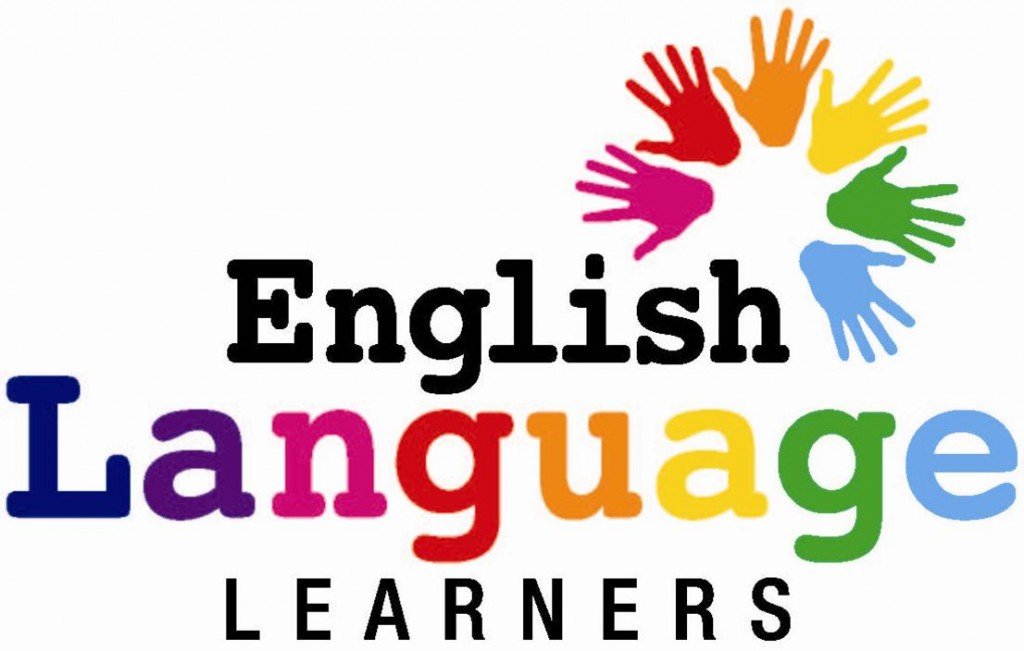 Then I would say that a complete immersion in English is beneficial to students and there are many ways to keep you instructions clear and simple so that everyone can understand. Don't forget to model what you are expecting of the students and use your facial expressions and body language to make things easier. The use of English Language Development is therefore very important. ELD is the systematic use of instructional strategies to promote the acquisition of English by students whose mothertongueis not English. ELD consists of five levels: Beginning, pre-intermediate, intermediate, early advanced and advanced. We generally consider that six to seven years are necessary to master a language. Four skills are assessed in ELD: listening, speaking, reading, and writing and these skills are linked to four main areas (function, fluency, form and vocabulary.Students need to be taught at their proficiency level for each skill. Saying that students will acquire English the same way as they learned their first language would be irrational but the best to learn for them is for sure to interact with their peers who are native speakers and to be immerged into the language as much as possible. This approach is what we call the Natural Approach. Students will develop basic communication and social skills through a collaborative work with their peers and they don't have to bear the pressure. They should be allowed at that stage to learn at their own pace.
Here are some other tips you may find useful. In your classroom, on top of gestures, use visuals to support your teaching. Do not rush when delivering instructions. Take your time, speak slowly and articulate. Uses pauses and adapt your speech, you may also need to create greater emphasis on intonation. Keep your enthusiasm high; it will help release the pressure from your students. Last but not least I would suggest the building of a profile for your ESL learners where you will keep all their data regarding their progress. This will help you define their needs and help them to further their knowledge.