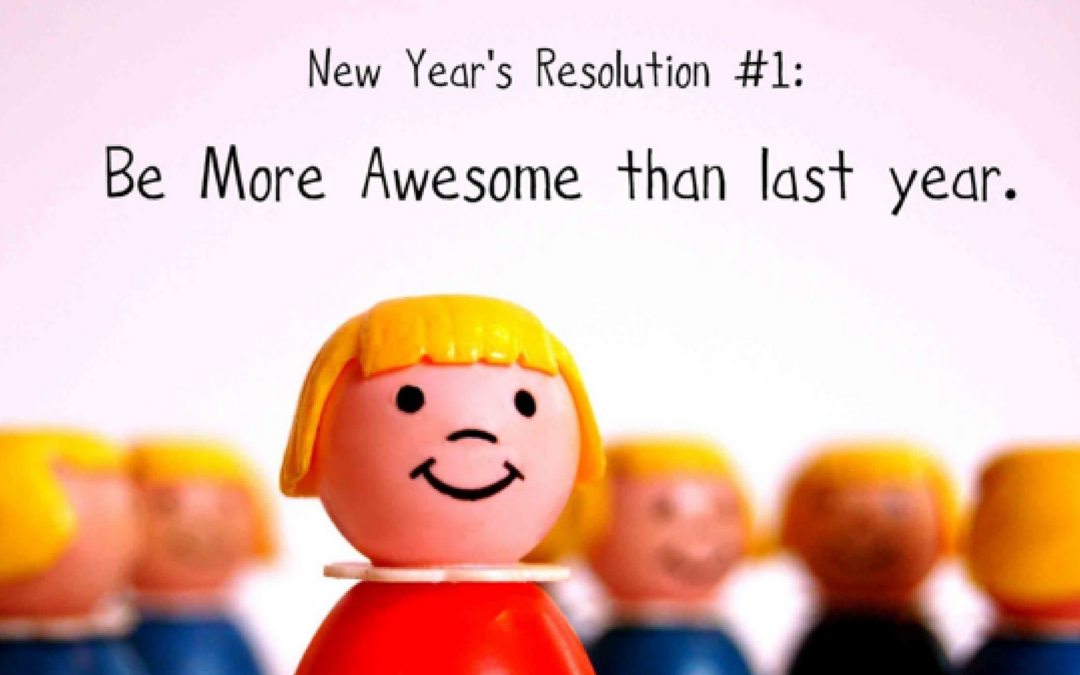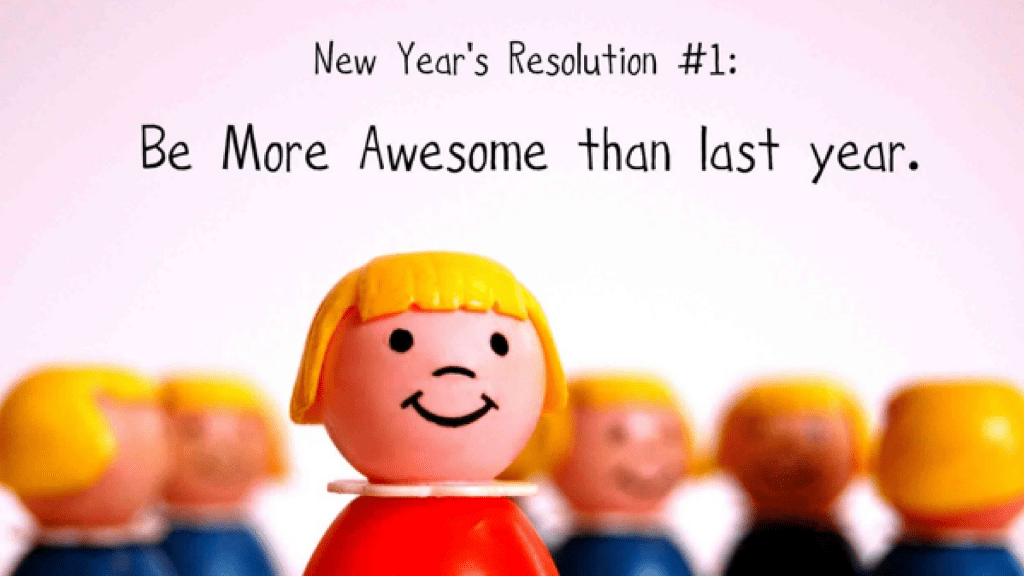 2016 has come to an end. It has been a year of doubt, fears and divisions in many countries around the globe, but it should also be remembered as a year for growth, introspection and connection. I don't think we should leave 2016 behind without acknowledging all the good things that have also happened.
So for this reason I simply wanted to thank you. Thank you for your hard work and your dedication. Thank you for trying to make this world a better place. Every little action counts. I will personally remember 2016 as a challenging year which has given me the opportunity to develop great projects with incredible people.
I want to remember every part of it: The difficult times when you think you are going to give up and the wonderful times when you are proud of what you have achieved. Every little step makes a difference whether you are working in education or not. If there is a will to change things there is a way. No matter how long it will take you to reach your goal, no matter all the sacrifices and pain, it's worth the try. The journey in itself is worth the try. So let 2017 be the year for change for each and every one of us and let 2017 be the year of hope, hard work and success!
Happy New Year to all of you
Lovingly,
Caroline